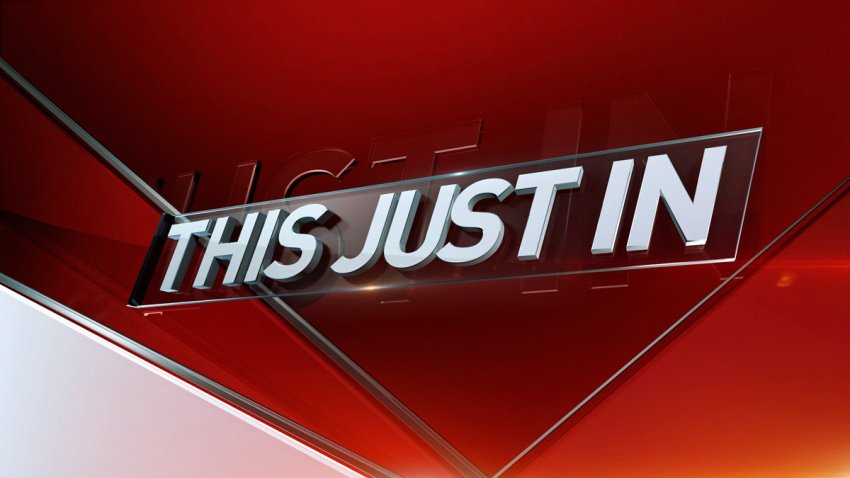 There are flooded roads in Bridgeport after strong thunderstorms swept through the state on Friday.
The city's Emergency Operation Center said there is a car stuck in the water at Third and Connecticut Avenue and also on Jennings Avenue.
The viaduct at East Main Street and Louisiana Avenue is flooded.
The viaduct at Broadbridge Road and Glenbrook Road is flooded, according to the city's EOC.
Drivers are advised to watch for flooded roads and not to attempt to pass.