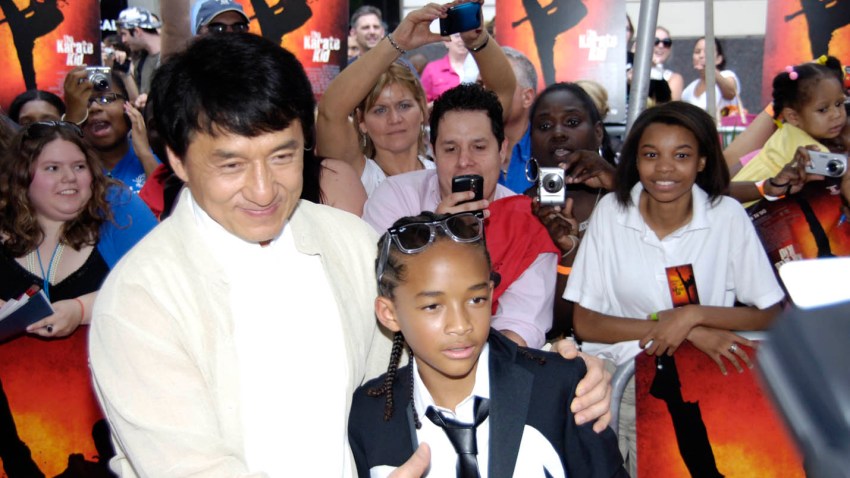 The South Florida man accused of mailing death threats to Connecticut Gov. Dan Malloy, two federal judges and a dozen other Connecticut residents also wrote a letter threatening the president but never sent it, prosecutors said.
According to federal prosecutors, 35-year-old Garrett Santillo, of Hollywood, Florida, mailed hand-written letters to home addresses in Connecticut over the summer and threatened to kill recipients who did not comply with his requests.
A federal judge received the first letter in July, which read, in part, "You [sic] home addresses in Conn. are public information and if you mask your identity by name or appearance, we can still track you to wherever you go and will kill you if you don't follow what this letter instructs," the U.S. Attorney's Office said.
A total of fifteen Connecticut residents, including the governor, received threatening notes, which each contained "a demand for action," including orders to lock up or release various killers.
According to paperwork filed in federal court, Santillo sent Malloy a letter on Aug. 15 saying the governor "will most definitely be killed for signing a bill ending the death penalty in CT."
He demanded that the Cheshire home invasion suspects be executed by 2016 or he would kill the judge who sentenced them and "multiple people at random," according to the documents.
Another letter demanded that the recipient find JonBenet Ramsey's killer and send the murderer to prison before Dec. 31, 2017, otherwise "you and others you know will be killed by ways no FBI or even God will be able to STOP," the paperwork says.
The letters were all postmarked from Miami and threatened to kill the recipients if they didn't follow his orders, prosecutors said.
One of the victims also received threatening voicemails from a number that investigators linked to Santillo and his family, according to the paperwork.
Santillo was arrested Sept. 29. Prosecutors said he threatened to kill himself when law enforcement showed up and used a Taser on Santillo to prevent him from hurting anyone.
Authorities said he admitted to writing the letters in a recorded statement but pleaded not guilty in court.
A federal grand jury indicted him on two counts of impending, intimidating, influencing or retaliating against a federal judge by threats and seven counts of mailing threatening communications.
Santillo could face 60 years in prison if convicted. Information on an attorney for Santillo was not immediately available.