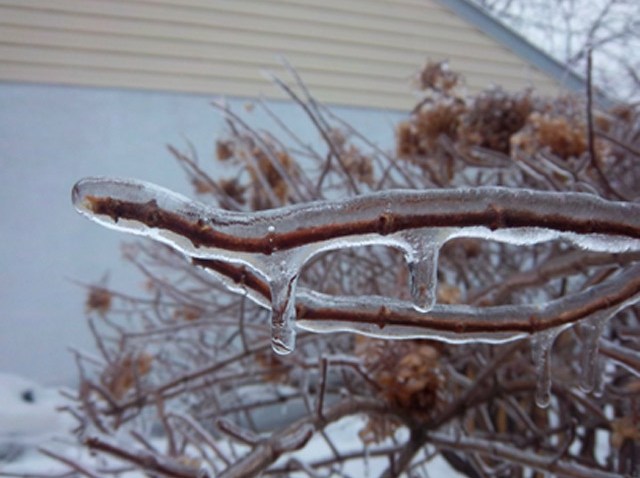 Ice from a tractor-trailer went flying across the highway and shattered a school bus windshield in Milford on Thursday morning, sending two students and a school bus driver to the hospital to be treated for minor injuries.
The ice apparently came from a truck headed the other direction on Interstate 95, Stratford Asst. Fire Chief Brian Lampart told the Connecticut Post.
He said the bus was headed to Platt Technical High School at about 10 a.m. when the chunk of ice became dislodged from a southbound tractor-trailer and flew across the highway on the Moses Wheeler Bridge.
The bus driver pulled to the side of the highway and a second bus was brought in to take the students on to school.
Two students and the driver were taken to a local hospital as a precaution, state police said.

Copyright AP - Associated Press