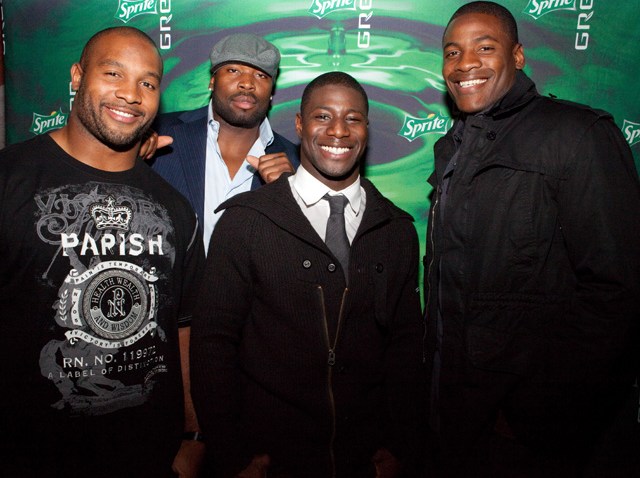 It will feel like summer later today, but heavy fog is in causing visibility issues for parts of the state this morning.
The issues are affecting central Connecticut, from Windsor Locks, where visibility is down to a quarter mile, to south of Meriden.
Danbury and Waterbury are also experiencing fog and visibility issues.
High temperatures on Monday will reach into the mid- to upper-70s. A stray passing shower is possible, but not likely.
We've been in a dry spell of weather, but that changes tomorrow, with a chance of some beneficial rain and a radar is showing a soaking rain on Wednesday.