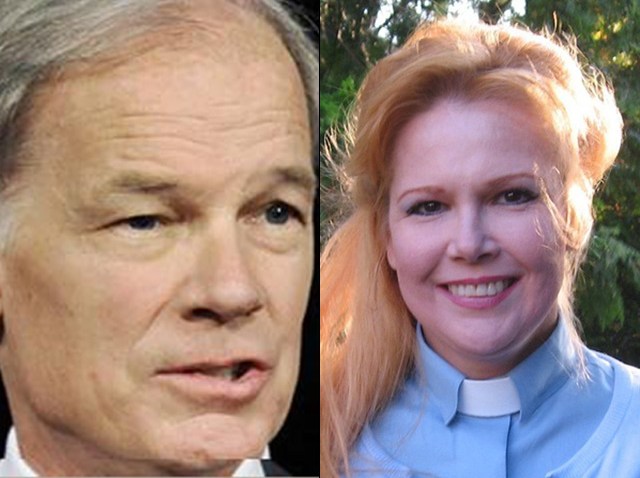 GOP gubernatorial candidate Tom Foley's campaign is distancing itself from a Christian minister whom Democrats accuse of making racist statements.
Foley spokeswoman Liz Osborn said the Rev. Barbara Sexton was not, as Democrats claim, a member of a coalition working to convince independent voters to support Foley.
Osborn said Sexton's name was mistakenly listed as the chairwoman of that group on one press release.
Foley faces Democrat Dan Malloy in the governor's race
Democratic State Party Chairwoman Nancy DiNardo said Foley still needs to denounce the comments that appear on Sexton's blog http://www.dearoneshealingministry.blogspot.com/ and Twitter page https://twitter.com/RevBarbSexton, including an apparent reference to President Obama as "the brother."
Sexton didn't immediately return the Associated Press' message for comment on Tuesday.
Follow us on Twitter @NBCConnecticut, on Facebook, and sign up for breaking news SMS alerts on your phone by texting "CTBREAKING" to 622669.
Copyright AP - Associated Press