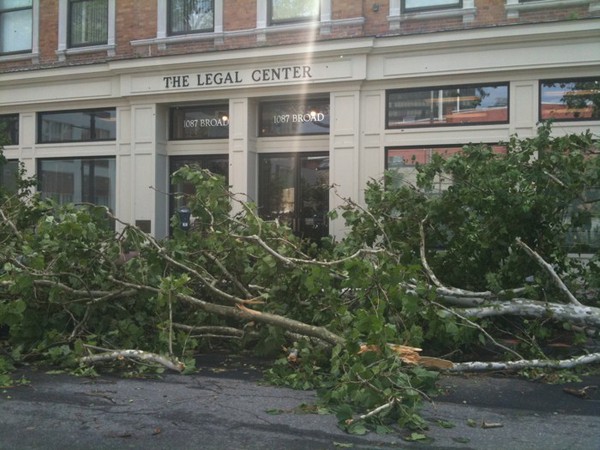 As a tornado and violent storms attacked in Bridgeport last week, electricity was a casualty.
That meant refrigerators began to warm and food spoiled.
Bridgeport area residents who receive food stamps are eligible for replacement benefits if their perishable food spoiled due to the tornado-related power outage, Gov. M. Jodi Rell said on Tuesday.

If you were affected, you should call 2-1-1, toll-free, and ask for replacement benefits by Tuesday, July 6.

Staff at 2-1-1 Infoline will be working with the Department of Social Services' Bridgeport office to refer the information needed to replenish food benefits to offset spoilage losses.

All applicants must also complete an affidavit identifying the amount of food they have lost.