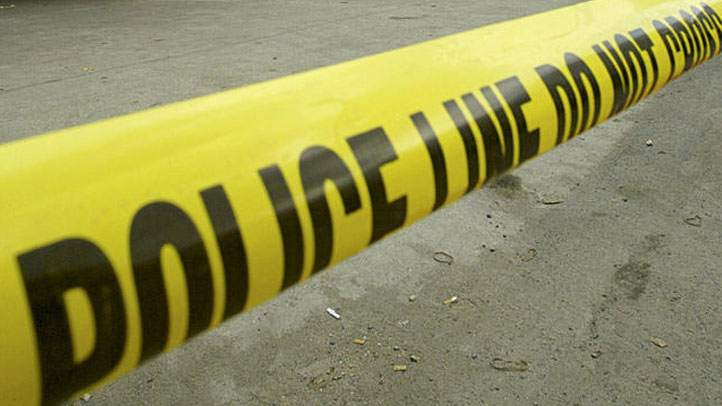 Police are investigating after a man with a gun robbed Arby's Restaurant on the Berlin Turnpike in Newington around 1:30 a.m. on Tuesday.
A man with a gun, wearing a mask and dark clothing, confronted the manager, took cash and ran, police said.
The manager was not hurt.
Newington Police used Connecticut State Police K9 units to help search for the man, but the man remains at large.
How much money the man stole is not known.
Anyone with information about the robbery should call Detective Dan Reed of the Newington Police Department at 860-594-6207.