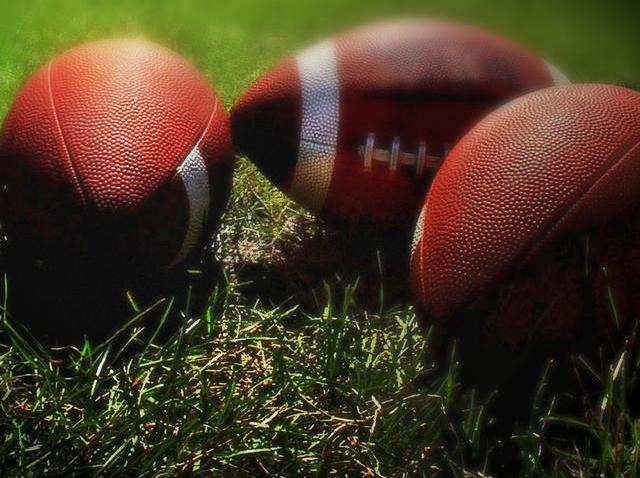 A judge has dismissed charges against two Middletown High School football coaches arrested last month after a player collapsed during a workout on an unusually hot and humid day.
On Tuesday, the judge threw out the charges after lawyers for assistant coaches Christopher Ellis and Joshua Hamilton presented evidence including a security video that water was provided for the player that day.
Ellis and Hamilton were charged with misdemeanor reckless endangerment after the player collapsed after outdoor sprints on July 6. The player was treated at a hospital for dehydration and released.
School officials said the athletes had water bottles, coaches reminded them to drink and the outdoor workout followed exercises in an air-conditioned room.
Follow us on Twitter @NBCConnecticut, on Facebook, and sign up for breaking news SMS alerts on your phone by texting "CTBREAKING" to 622669.
Copyright AP - Associated Press