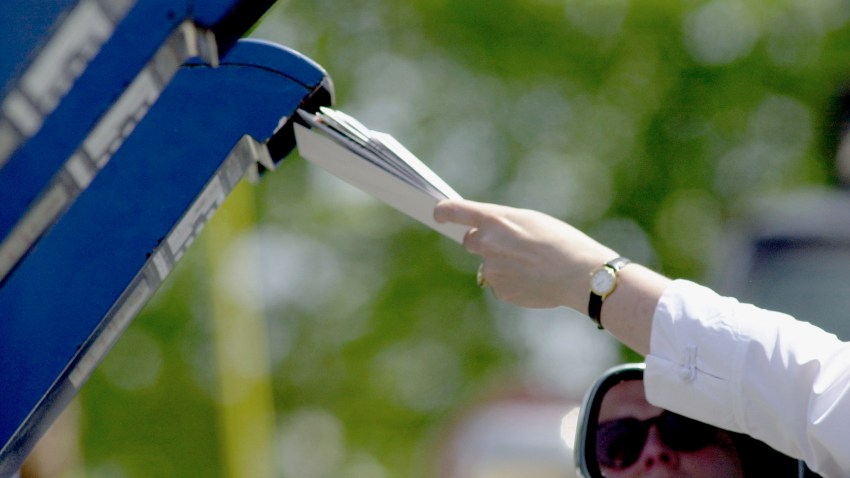 It could be the hottest property on the market in West Hartford. The United States Postal Service is planning to sell its 7,000 square foot facility on LaSalle Road, a prime location in the heart of the West Hartford Center retail district.
Instead, the postal service would lease a smaller storefront at an undetermined location that would be around 1,900 square feet.
"The postal service is looking at ways to take cost out of its system or generate revenue in a way to ensure our vitality," said Maureen Marion, a spokesperson for the USPS. "There is a lot of empty space, and space is an expense to the postal customer."
The postal service notified town officials of its decision, and is now working behind the scenes with brokers and real estate agents, Marion said. The sale price is still being determined.
At the facility on Tuesday morning, some customers expressed surprise and concern.
"I know it's used a lot. I come everyday. It's always busy and I think it adds a lot to the street," Holly Dyjak, of Wethersfield, said.
"This is where I'm used to being. I guess we're having to deal with change," Evelyn Benoit, of West Hartford, said.
The postal service will not close up on LaSalle Road before opening that other storefront, Marion said.
Customers hope it's close to the current location.
"This is most convenient for me and it's in the center of a shopping area where I think most people would want to come to," Julie Pierce, of Bloomfield said.