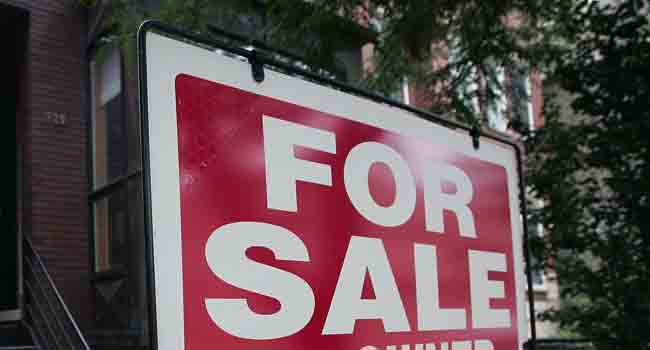 If you're in the market for a private island on the Long Island Sound -- the federal government may soon have a deal for you.
The Department of Homeland Security has taken the first step toward selling Plum Island, site of a former federal animal disease center, The New London Day reports.
The island is 840 acres in the Long Island Sound, across from Niantic on the Connecticut shore and about 1.5 miles from Orient Point, New York. Homeland Security published a notice in Thursday's Federal Register announcing it was planning to conduct an environmental study of the property to prepare for the sale, according to the Day.
The homeland security department took over the island from the U.S. Department of Agriculture in 2003.
The high-security animal disease lab on the island had been a research site for foot-and-mouth disease since 1954. The island also has a lighthouse dating back to 1869 and the remains of Fort Terry, a former Army facility. The property also includes a 9.5 acre site in Orient Point where ferries to the island dock.
Copyright NEWLD - The New London Day