Former State Senator Ernest Newton of Bridgeport has been released from prison after a corruption scandal that landed his behind bars in 2005.
Newton resigned from the General Assembly in 2005 and was sentenced to five years in prison for soliciting and accepting a bribe, using campaign contributions for personal expenses and failing to report the improper income on his federal tax return, according to documents from the state ethics commission.
Newton's release comes the week after week, Warren K. Godbolt, paid a $1,000 civil penalty for violating the code of ethics by giving Newton money in return for assistance in securing bond monies for his organization, according to a news release from the Office of State Ethics.
Godbolt who was executive director and chief operating officer of Progressive Training Associates, a nonprofit vocational training organization based in Bridgeport, and learned in May 2004 that $100,000 from the state bond commission would go to pay for capital projects in the state and later made a deal with Newton, according to the ethics commission. Godbolt would pay Newton $5,000 in return for the $100,000 to be paid to Godbolt's organization.
In August 2004, the Bond Commission approved $100,000 in funding for building permits and renovations to the Progressive Training Associates facility but the organization did not ultimately receive the money.
In 2007, a judge refused to shorten his five-year prison sentence.
The former elected official was released on Wednesday, according to the Federal Bureau of Prisons, and he is serving the duration of his sentence at a halfway house.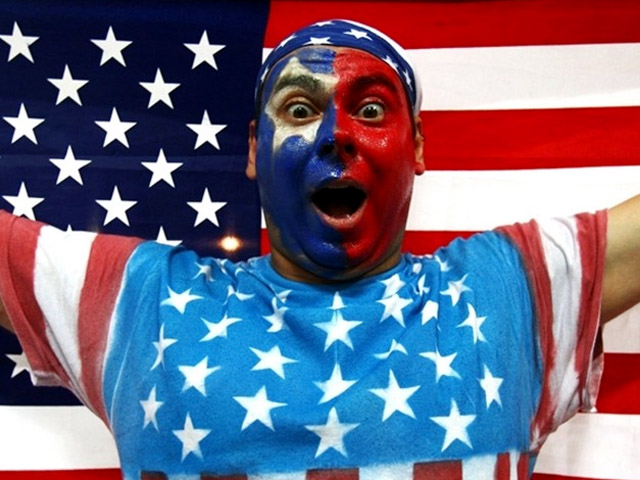 It's snow joke: The Vancouver Winter Games are here! Get more Olympics news on Olympic Zone.
Fan us on Facebook
Follow us on Twitter
Get the TV listings here