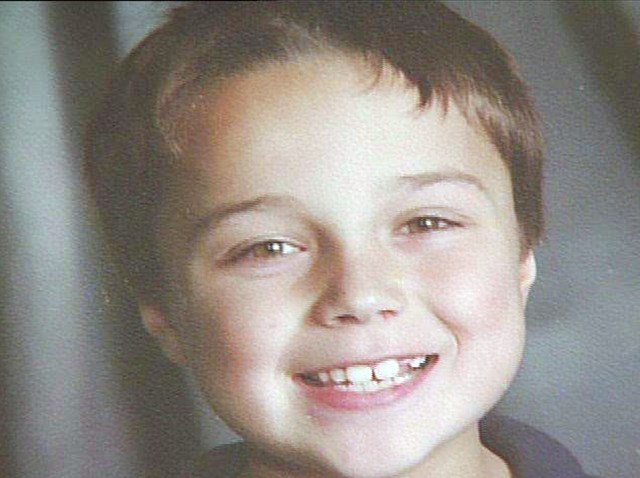 Jury selection begins on Monday for the three men accused in fatal accidental shooting of an 8-year-old Ashford boy at a Massachusetts gun fair .
Edward Fleury, Carl Guiffre and Domenico Spano have pleaded not guilty to involuntary manslaughter in the October 2008 death of Christopher Bizilj.
Investigators said Bizilj shot himself after he lost control of a micro-Uzi machine gun while firing it at the Westfield gun show.
Fleury owned the company that organized the event and prosecutors said Guiffre who lives in Hartford and Spano who lives in New Milford, brought the Uzi there.
Copyright AP - Associated Press