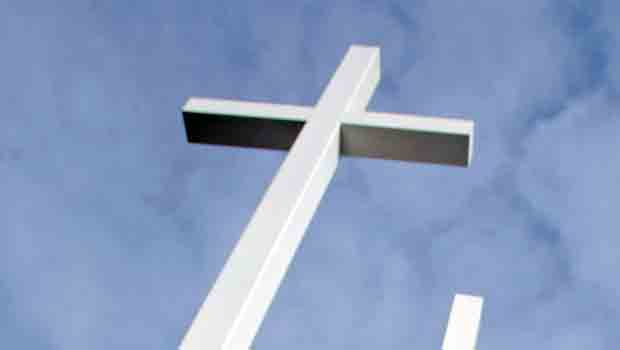 A former minister from Old Greenwich will spend seven years in prison after being sentenced on child pornography charges.
The Rev. Simeon Stefanidakis was charged in Massachusetts in 2008, reports Greenwich Time.
According to the prosecution's sentencing submission,Stefanidakis "meticulously organized his child pornography files in numerous digital folders and subfolders that he crated and named," the Time reports. The imagines included toddlers and infants.
The crimes occurred in October 2008 when Stefanidakis was living in Brookline, Massachusetts and serving as a minister at First Spiritual Temple, the Time reports.
He was installed as minister at Albertson Memorial Church of Spiritualism in Old Greenwich in March 2009. None of the activities cited happened after he joined Albertson, reports the Time.
The church put Stefanidakis on paid suspension after he was charged, and he resigned shortly before pleading guilty to the charges in November 2010.
Stefanidakis will begin serving his sentence on March 16. He is currently living in Cape Cod, Massachusetts.
His lawyer told the Time he was released under conditions that he not use the Internet or associate with anyone under the age of 18 unless he is supervised.