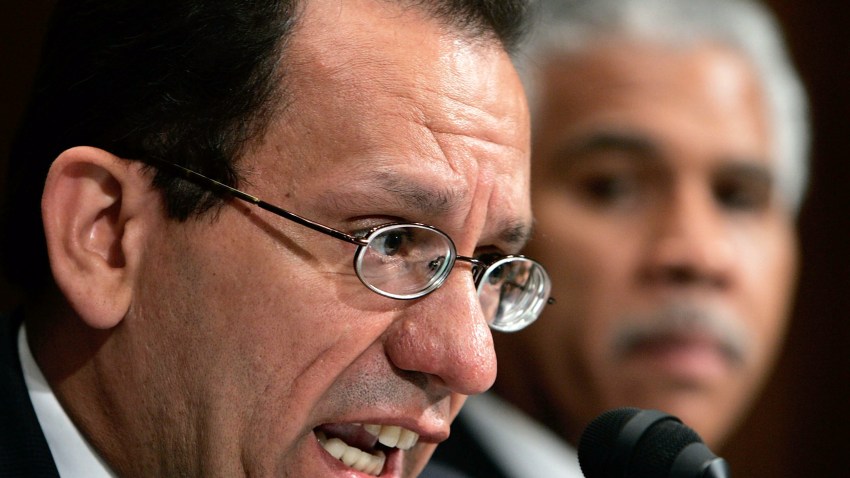 Former Mayor Eddie Perez wants a new trial after being convicted for bribery and extortion.
His lawyers filed motions on Tuesday and are expected to file an appeal after Perez is sentenced on Sept. 10.
On June 18, a jury found the former mayor of Hartford guilty of five of six felony charges connected to accepting home improvements from a city contractor in return for keeping him on a lucrative $2.4 million construction project and trying to extort a developer into paying $100,000 to a political ally.
Perez, a one-time gang leader who escaped an impoverished childhood to become Hartford's first Latino mayor, resigned a week later.
Hope Seeley, a lawyer for Perez, says the court made an error in consolidating Perez's two cases -- one involved charges of bribe-receiving and accessory to fabrication of evidence and another focused on extortion charges.
She says the evidence from either case would have been inadmissible in the other.
Prosecutors could not be immediately reached for comment Wednesday morning.
Copyright AP - Associated Press