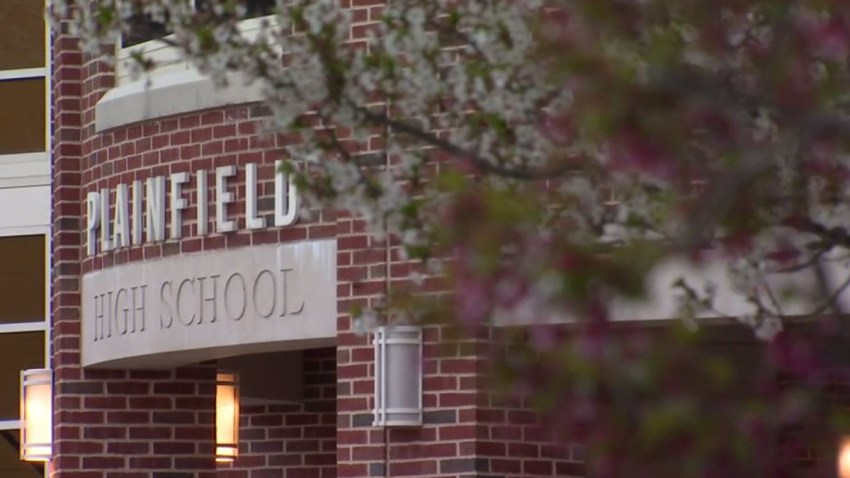 Police have arrested a student who was recently expelled and is accused of making a threat to Plainfield High School on Friday.
Officers were notified of a threat to Plainfield High School around 7:40 a.m.
Investigators said the threat was made by a juvenile who had recently been expelled from Plainfield High School.
The threat had been made through social media and involved a post of the former student with a gun, police said. The post had been screen captured and was sent to other students.
Police were immediately dispatched to the high school where the former student was quickly located not on school grounds and detained, according to officers. He was arrested and charged with breach of peace.
After an investigation, police said the incident was brought before a judge of the Superior Juvenile Court in Willimantic who determined there was probable cause. The former student was ordered to be detained to the Hartford Juvenile Detention Center.
He will be in court again on May 21.