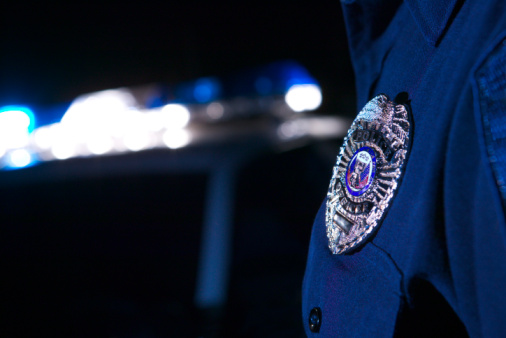 East Haven's former police chief, who has been on leave for months, was supposed to testify on Monday about ongoing allegations of racial profiling against the police department, but he did not show up.
Leonard Gallo was subpoenaed to testify before the Connecticut Freedom of Information Commission at 11 a.m. on Monday, but had not arrived as of 11:40 a.m. Lt. Joseph Slane testified.
The hearing stems from an FOI request for documents related to how the department investigates claims of ethnic profiling and police abuse. It was filed by St. Rose of Lima Church and Apostle Immigrant Services.
Father James Manship of St. Rose of Lima Church said East Haven police assaulted him in 2009. He and nine other plaintiffs have filed a civil rights lawsuit against more than a dozen police officers, claiming the department targets Latinos.
The U.S. Department of Justice is also investigating these claims.
An initial report found several problems in the department, including a lack of guidelines for the use of force and an inadequate process for internal investigations. Former Chief Gallo was put on administrative leave after the initial report was released. Officials are still waiting for a final report.
Yale University law students said they are frustrated by the department's lack of cooperation. Police have not presented the documents the students requested and they plan to request a court order to force the former chief to testify.