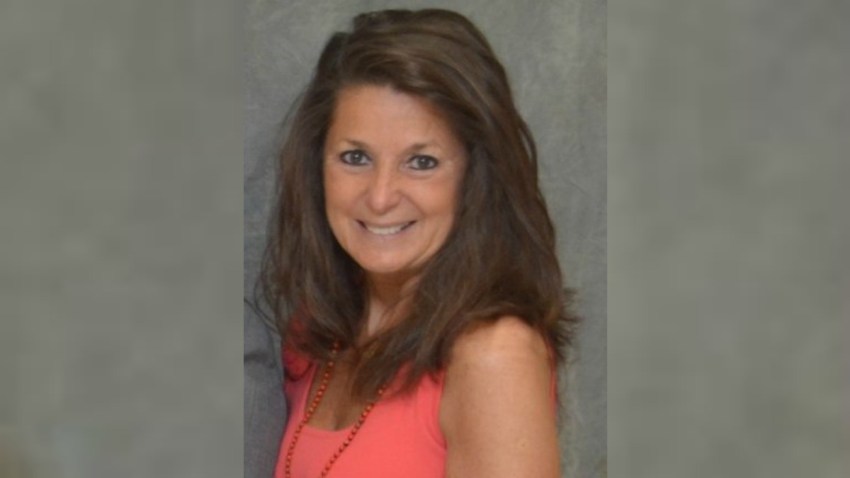 A former superintendent accused of stealing thousands from the Hebron school district has pleaded guilty to a larceny charge.
Eleanor Cruz, of Essex, pleaded guilty in court Thursday to facts involving larceny of $2,000 or more, but not $10,000, according to defense attorney John Gesmonde.
"I expect to have a great deal to say on December 3rd when Judge Bright decides her penalty," Gesmonde wrote in an email to NBC Connecticut Thursday.
Cruz, who served as superintendent in Plymouth and Hebron, is accused of stealing $15,000 from the town of Hebron during her tenure.
She was arrested on larceny charges last August after an internal audit found that Cruz allegedly used district credit cards for personal purchases. She resigned a month later.
Cruz will be sentenced Dec. 3.