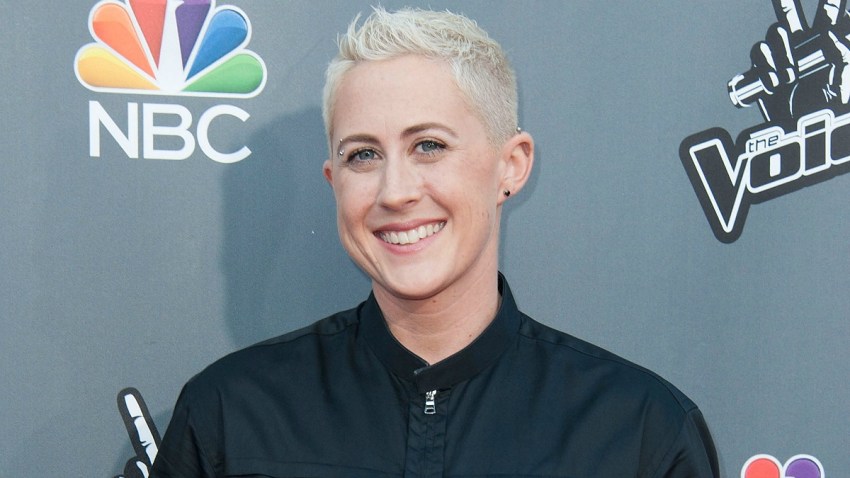 A graduate of the University of New Haven has snagged a spot in the top five on NBC's popular singing show "The Voice."
Kristen Merlin, Team Shakira's last remaining artist in the competition, jumped for joy Tuesday night when she was announced as a member of the final five contestants.
Merlin, originally of Hanson, Mass., attended the University of new Haven from 2003-2007 and graduated with a degree in Music and Sound Recording, according to her personal Web site.
Merlin's music career began years ago when her mother brought home an acoustic guitar and Merlin taught herself to play, the site says. Soon after, she started writing her own music and performed at UNH's open mic nights.
She moved back to Massachusetts after graduation and sang at karaoke bars, then joined a duo called Circling Straight with an old friend, Kristin Pimental. They performed together for about a year before Merlin broke off and launched her solo career, according to her Web site.
Boston Nightlife Awards named her South Shore's Best Acoustic Solo Act in 2009, and she later became lead singer for the cover bands Artic Playground and Six Foot Sunday, according to her site. She's now the lead singer of the Kristen Merlin Band and is recording her first album.
UNH students held a viewing party Monday night to watch Merlin's performance on "The Voice" and cheer her on.
"It was definitely a great performance. I'm very glad she's representing us," said UNH senior Ryan Kondracki. "It just makes you feel like this university is great for all those that want to accomplish something."
Merlin will appear on "The Voice" again next Monday.