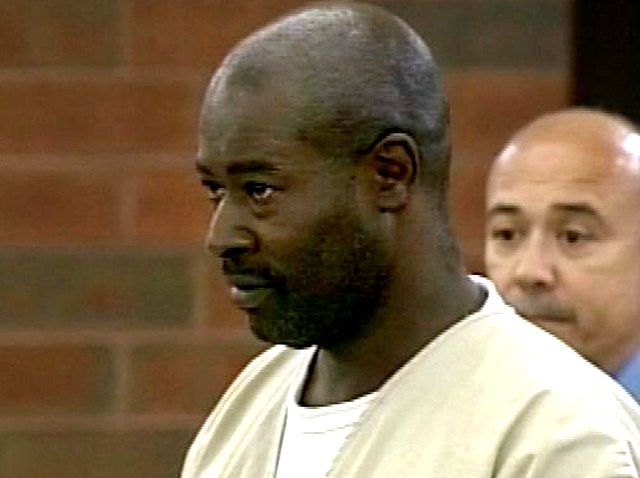 Duane Foster told a Superior Court judge on Tuesday that he abducted a woman, restrained, robbed and sexually assaulted her in 1988.
Foster pleaded guilty to first-degree kidnapping on Tuesday, his standby attorney said. He is expected to be sentenced on Friday to 11 years in prison, consecutive with other sentences he is serving.
James C. Tillman had spent 18 years in prison for the crime. Foster, who has an extensive criminal record in Connecticut that dates back to 1977, became a suspect because of DNA left on the victim's pantyhose, prosecutors say.
When police made the DNA link, Foster was serving time in a Virginia prison. He was not charged with rape because the statute of limitation was five years when the crime occurred.
On Monday, a judge allowed Foster to represent himself, and questioned him at length to ensure that he had not been drinking and truly knew the disadvantages of his decision.
Foster said he understood, then pleaded guilty.
Copyright AP - Associated Press