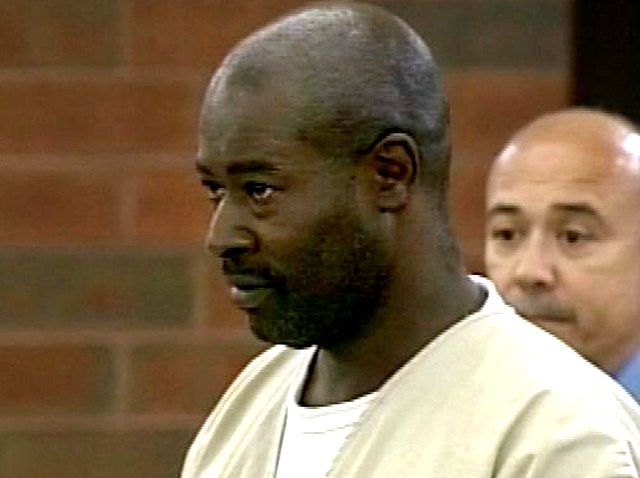 Duane Foster has been sentenced to 11 years in prison for a 1988 rape for which another man was wrongly convicted and jailed for 18 years.
Hartford Superior Court Judge David Gold sentenced Foster, 49, on Friday. He pleaded guilty on Tuesday to kidnapping.
He has admitted that he abducted, robbed and sexually assaulted the victim in Hartford. On Friday, he apologized. He was not charged with rape because of the statute of limitations.
The victim wasn't in court, but a prosecutor read her statement.
She said she's still has emotional and physical scars from the attack, and called Foster a "disgrace to the human race."
James Tillman was imprisoned for the crime from 1988 to 2006, when new DNA evidence cleared him. He was freed and given $5 million by the state.


Copyright AP - Associated Press