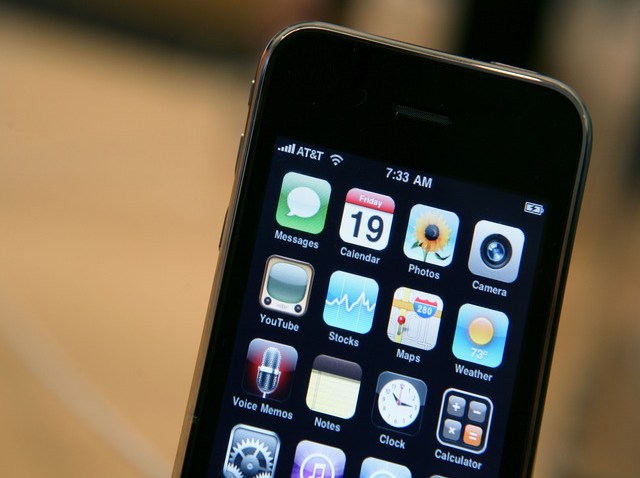 You never have to be away from a slot machine again.
Foxwoods is gambling that technology may help its bottom line with anew iPhone application that lets users play electronic slot machines and gives tutorials on table games played at the casino.
The resort is using the iPhone platform as a marketing tool, offering virtual tours of the casino and giving access to a phone number to make reservations.
"This is just another way to reach a large audience and let the public know about everything Foxwoods has to offer," Foxwoods' senior vice president of consumer marketing, Robert Victoria, told the Hartford Courant.
Foxwoods' competition in Connecticut, Mohegan Sun, says it has no plans to launch an iPhone app.
"This is just a marketing strategy. Being in touch with your customer base is the goal and we think we do that very well via traditional and newer methods," including social network sites Facebook and Twitter, Mohegan Sun chief executive Mitchell Etess told the Courant.