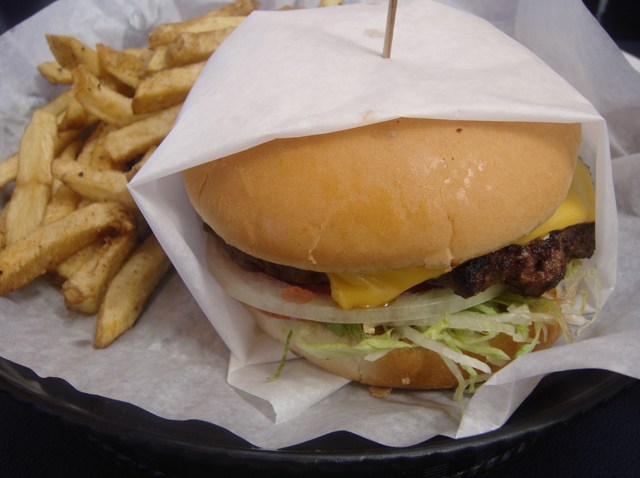 Are you looking for a good deal? You might want to head to Southington Tuesday. That's because TD Homer's on Queen Street is offering free gourmet burgers.
That's right, you don't have to buy another, just sit at the table or bar and order one of the restaurant's, ½ pound gourmet burgers. Among the choices: "Coach's Burger," "Sante Fe" and "Big BBQ."
To get your freebie head to the restaurant on Queen Street from 11:30 a.m. to 10 p.m. If the line is too long, TD Homer's will give you a voucher for a free burger on a future visit.