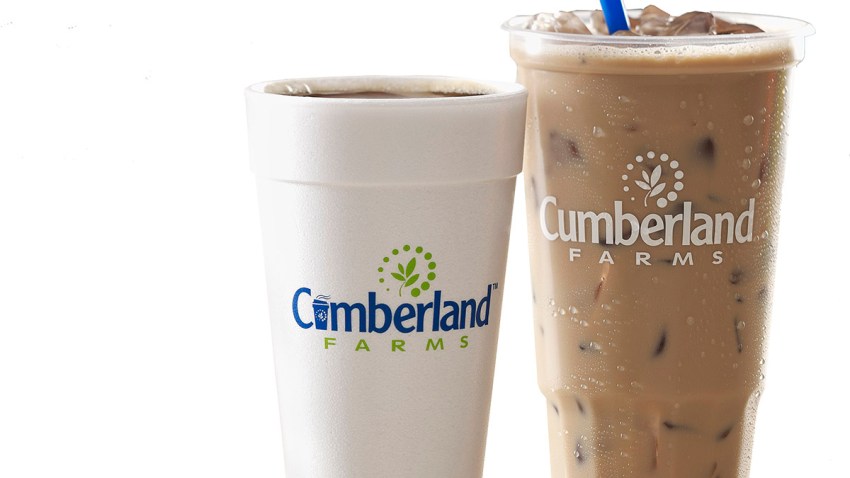 You can get free coffee at Cumberland Farms stores on Fridays during the month of October.
Free Coffee Fridays start today at the nearly 600 Cumberland Farms locations in the Northeast and Florida.
Add an espresso shot, milk, cream, a pumpkin flavor shot or choose from a variety of other flavors, including hazelnut, caramel or classic French vanilla at no additional cost.