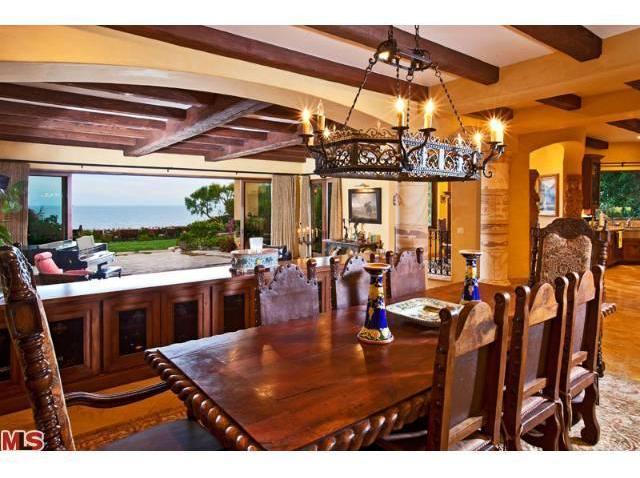 Freeze warnings are in effect this morning as residents wake up to the coldest air of the season.
The National Weather Service has issued a freeze warning until 9 a.m. for Hartford, Middlesex, New Haven, Litchfield, Tolland, New London and Windham counties.
Among the communities with sub-freezing temperatures this morning are Danbury, Mansfield, Meriden and Torrington.
Frost advisories have been issued for southern Fairfield, New Haven, Middlesex and New London counties until 9 a.m.
Sun will move in and temperatures will rise into the 50s. Then there will be periods of rain tonight through Friday.
Check nbcconnecticut.com and the NBC Connecticut weather app for updates.