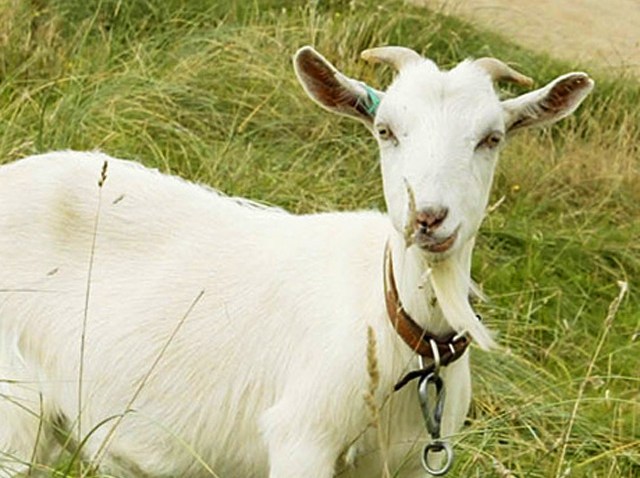 If you're still looking to get your fill of fair food, tractor pulls and carnies, you have one more chance this autumn in Connecticut.
For a $7 admission fee -- kids under 10 are free -- you get a dairy cattle show, a sheep show and a Hot Rod & Classic Auto Show, so you're all set whether you like things with feet or wheels.
If music is your thing, the Nifty Fifties Band will take the stage on Saturday and the Portland High School Band will take part in the opening ceremonies at 6 p.m.
Don't forget to check out the winners from the photography and spinning competitions -- and we're not talking about cycling enthusiasts.
Looking for a way to shed the pounds from all the fried food and sweets, the 5K Road Race is on Sunday. Registration is at 8 a.m. at the fairgrounds and the race starts at 9 a.m.