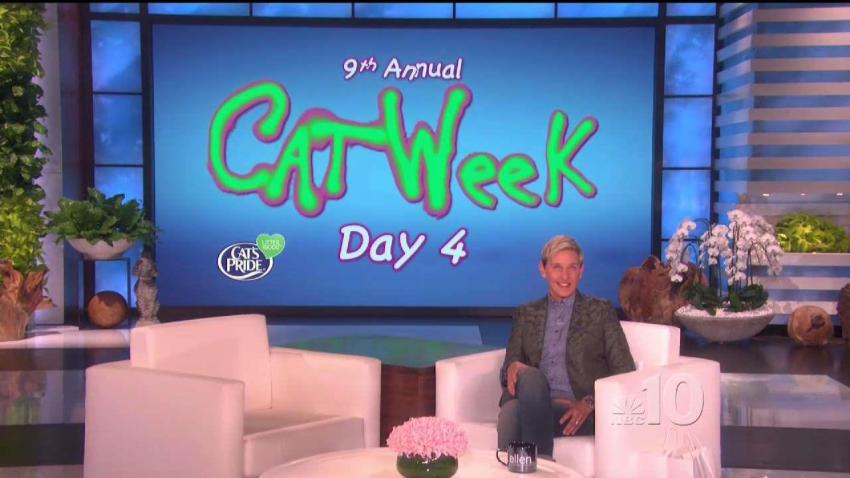 The jet stream pattern across North America is going to experience a fairly dramatic shift over the coming days and the impact will be a surge of milder than normal air across a large chunk of the country - including Connecticut. While the core of the warmth will be west of us I think we're looking at a prolonged stretch of at or above normal temperatures.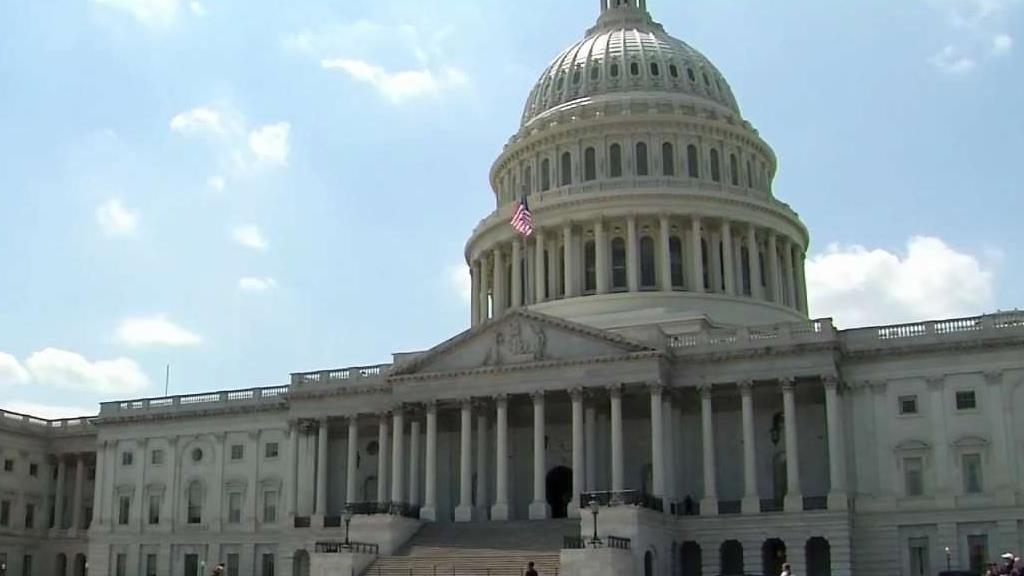 This is really being driven by a number of factors. The tropospheric "polar vortex" is strong and showing no sign of slowing down. A strong polar vortex - over the North Pole - is effectively keeping cold air bottled up over the Arctic. We call this a +AO (positive Arctic Oscillation). Additionally, a persistent trough over the western US is going to bring another round of storms to rain drenched California. This teleconnects to a strong ridge over the central and eastern half of the country - this is a -PNA (negative Pacific-North America oscillation).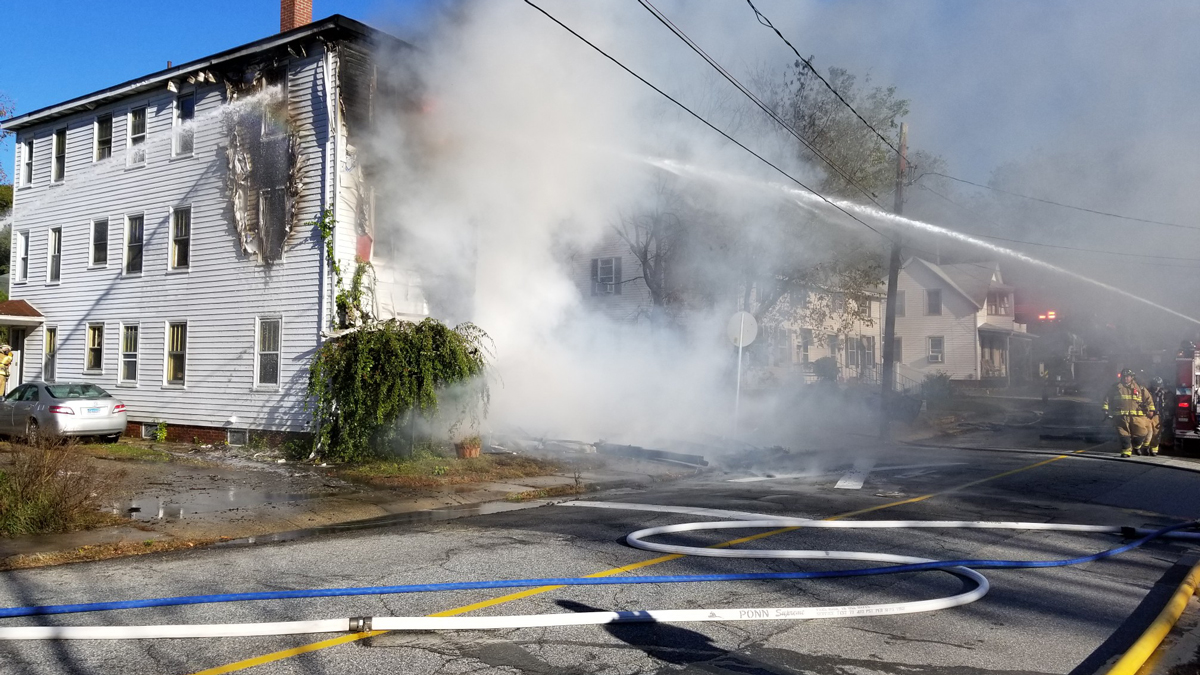 With this in mind we expect a growing trend of warmer than normal temperatures. While it's always possible to sneak in a winter storm - or even a day or two of below normal temperatures - this is a pretty powerful signature for warmth over a good chunk of the country. The warmth begins in earnest by Sunday with the European Ensembles showing a better than 50/50 shot of high temperatures over 50 degrees.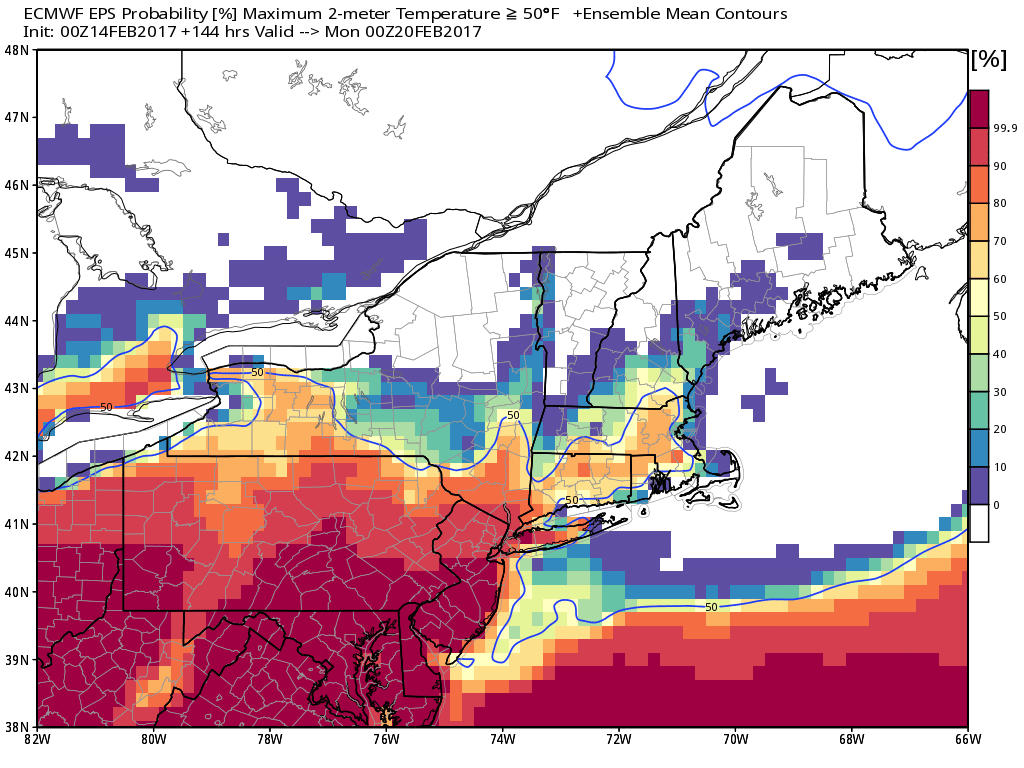 Skiers shouldn't despair, however. Conditions have been incredible of late and a few days of warmer than normal weather won't do anything other than soften up the snow. What can be disasterous for ski areas is a warm rain storm with temperatures in the 50s but we're not expecting anything close to that. A few days with highs in the 40s or even near 50 with sunshine and cool overnights will just give us a taste of beautiful spring conditions a month early.
Here's a look at the current conditions at our mountains here in Connecticut.