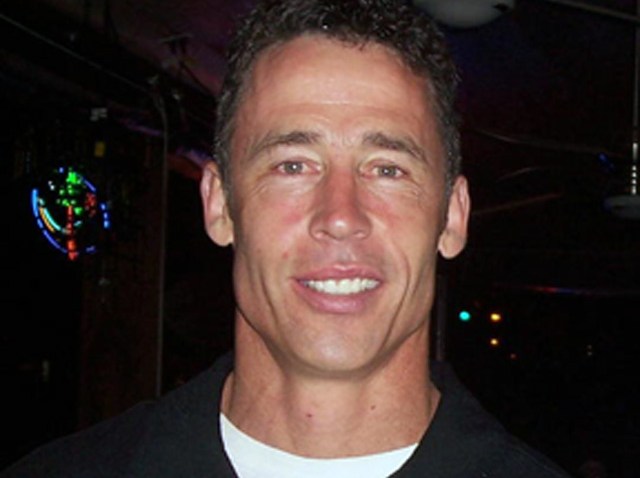 Family and friends said goodbye on Tuesday to a Hartford firefighter who was killed while vacationing in Costa Rica.
Lt. Martin Dirrane, 50, a 16-year veteran of the Hartford Fire Department, was struck by a vehicle while he was vacationing and died a few hours later.
A wake took place on Monday from 3 to 7 p.m. at the Farley-Sullivan Funeral Home, 34 Beaver Road in Wethersfield. The funeral mass was held on Tuesday at 10 a.m. at Incarnation Church, 544 Prospect St. in Wethersfield.
"He was so incredibly physically fit and so physically strong, but then again he was the nicest guy in the world. He was a practical joker, great sense of humor," Lt. John Nolan, of the Hartford Fire Deptartment, said. . "I've never heard anybody say a bad word about him. He was truly a hero, he was truly the bravest man I ever knew."
Dirrane will be buried on Wednesday at 11 a.m. at the Jordan Cemetery in Waterford.