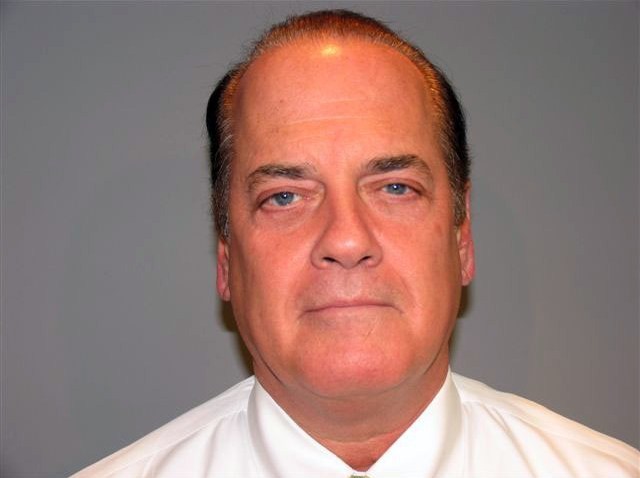 Instead of being sworn in for a ninth term, former Sen. Tom Gaffey, of Meriden, pleaded guilty in Superior Court to six misdemeanor counts of larceny.
Geffey, 51, will serve 100 hours of community service as part of a plea agreement and is also resigning his Senate seat. But he will serve no jail time.
On Wednesday, he apologized to the state and his family.
Judge Julia Dewey told him this is not a victimless crime. The victims are the state and his constituents.
State police arrested Gaffney on Monday. The chief state's attorney's office has accused him of billing the Legislature and his political action committee for expenses associated with trips he took to conferences around the country from 2004 to 2007.

Gaffey still works full-time for the quasi-public Connecticut Resources Recovery Authority, as director of recycling and enforcement, the Hartford Courant reports. The impact of Mr. Gaffey's guilty pleas on CRRA's credibility can't be good.

His double-dipping for expense reimbursement was first investigated by the State Elections Enforcement Commission, after being reported by the Courant.
In 2009, the commission fined Gaffey $6,000 as part of an agreement to settle its administrative case against him. The Elections Enforcement Commission then referred the case to state prosecutors for a criminal investigation. The results of which will be played out in Superior Court with Mr. Gaffey's guilty pleas.
Dewey accepted the recommended sentence, which includes one month for each count, execution suspended. The counts run concurrent and he has a 1-year conditional discharge.