Federal safety investigators say enough natural gas to fill a professional basketball arena was vented into tight quarters shortly before an explosion at the Kleen Energy Systems plant in Middletown that killed six workers.
Donald Holmstrom of the U.S. Chemical Safety Board released early findings Thursday in the board's probe into the Feb. 7 explosion at the plant.
The practice of cleaning the pipes, known as a "gas blow," put 400,000 cubic feet of gas into an area close to the plant's power block, and near many ignition sources, he said.
Holmstrom says the practice of venting gas near buildings and workers is common, but inherently unsafe. The board is cautioning industry against the practice, and Holmstrom says it's working to develop ways to find safer alternatives.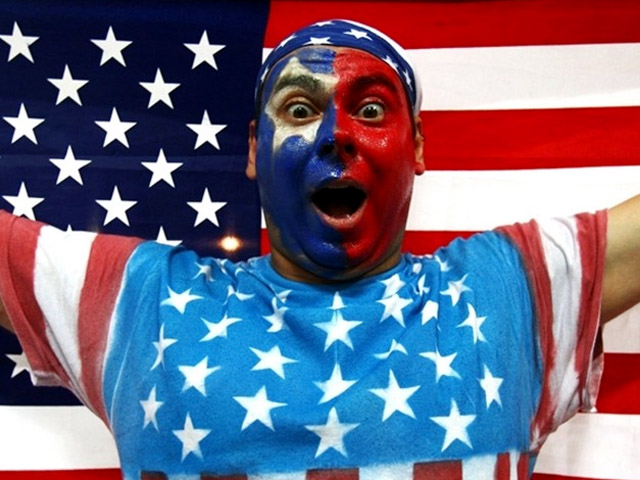 It's snow joke: The Vancouver Winter Games are here! Get more Olympics news from NBC Connecticut, fan us on Facebook and follow us on Twitter. You can also get the TV listings here.
Copyright AP - Associated Press