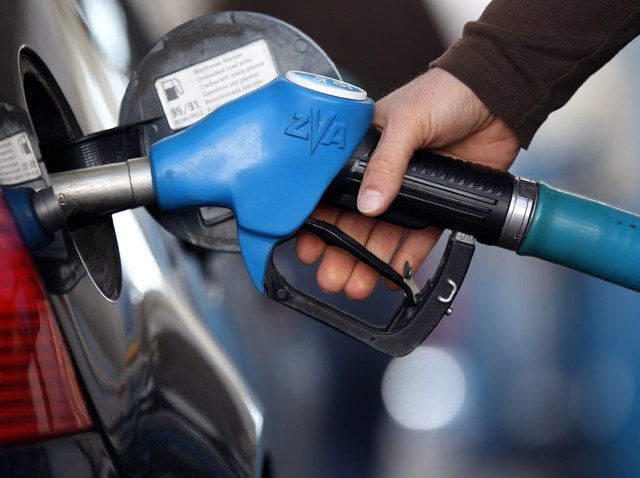 Gas prices have been steadily climbing for the last month and, in Connecticut, they've risen above $3.

Just one month ago, the average price for regular gas in the Hartford area was $2.88, according to AAA. Since then, it's jumped 17 cents to $3.05.

Nationally, gas prices have climbed more than five cents in the past two weeks alone. The reason, according to experts, is because of an increase in crude oil prices.

According the most recent Lundberg Survey, the weakening dollar and higher ethanol prices are contributing factors.

Experts said that, even if crude oil prices remain flat, the price at the pump might still rise. Drivers are hoping this isn't a trend through the winter.
Follow us on Twitter @NBCConnecticut, on Facebook, and sign up for breaking news SMS alerts on your phone by texting "CTBREAKING" to 622669.