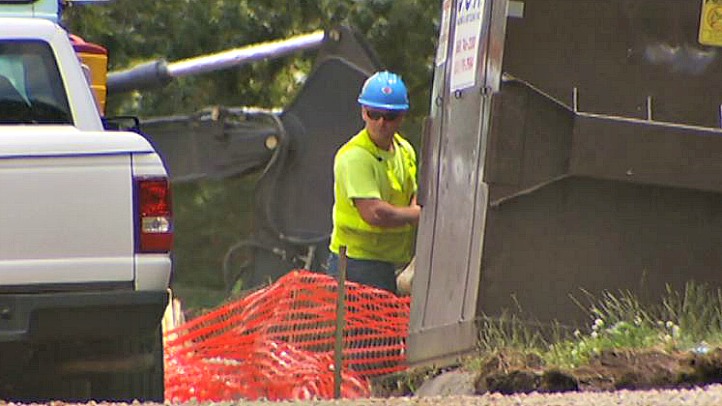 A gas leak forced evacuations on the Trinity College campus Tuesday.
An excavator being used as part of a renovation project struck a gas main just before 11 a.m. near Mather Quad, according to school officials.
Eight buildings were evacuated as a precaution. No one was injured.
Hartford firefighters and crews from Connecticut Natural Gas were called to the scene to cap the leak.