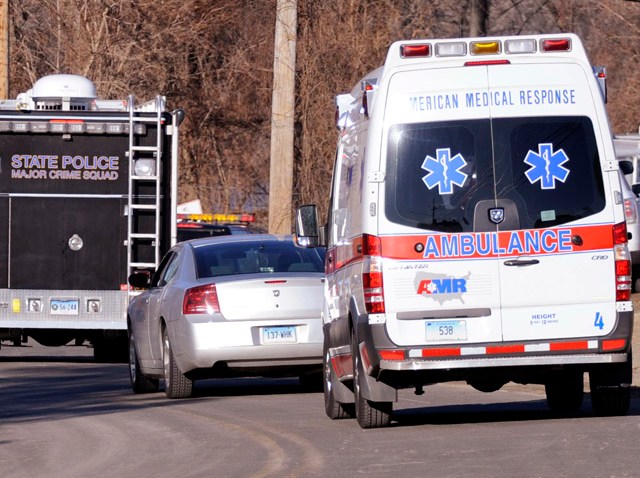 There will be a public hearing in Connecticut about an industrial procedure blamed for the explosion at Middletown's Kleen Energy Systems plant in February that killed six workers, federal officials said.
The employees were purging pipes by blowing natural gas through them when the blast occurred.
It's a common procedure that the Chemical Safety Board says is hazardous.
The board is in the process of testing a meter salvaged from the site to determine gas levels and whether alarms triggered before the explosion.
The board's chairman says the hearing will be held in late June and will focus on the procedure's dangers and safer alternatives. The location and date weren't immediately announced.
Copyright AP - Associated Press