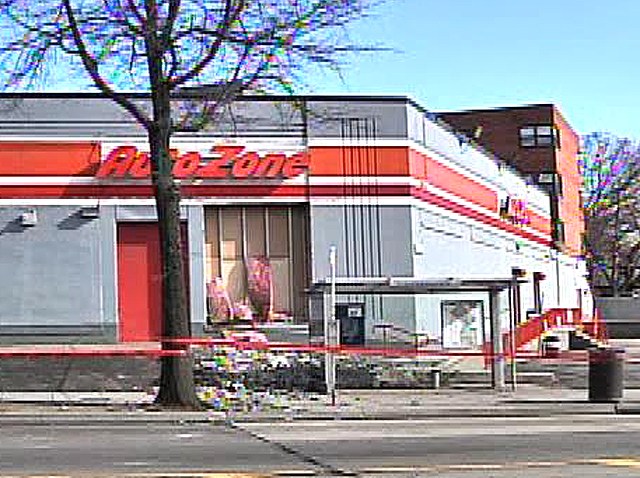 George Takei is heading to UConn and will appear at the Joegensen Center for the Performing Arts on Wednesday.

Takei, who best known for his role as Mr. Sulu in Star Trek, developed and is the star of the upcoming Broadway musical Allegiance, which follows the story of the Kimura family after the attack on Pearl Harbor as they are relocated from their farm in Salinas, California to the Heart Mountain internment camp in the rural plains of Wyoming.

It is set during the Japanese American internment of World War II and was inspired by a time in American history that affected his own family.

Takei, born in Los Angeles, California, and his family were placed in United States internment camps along with 120,000 other Japanese Americans and he spent most of his childhood at Camp Rohwer in the swamps of Arkansas and at Camp Tule Lake in northern California. At the end of the war, Takei's family returned to their native Los Angeles.

This event is sponsored by AsACC, Asian & Asian American Studies Institute, Jorgensen Center for the Performing Arts, Student Affairs, CLAS, Neag School of Education, Global Affairs, UConn Alumni Association, Community Outreach, Leadership Office, Residential Life, Rainbow Center, Puerto Rican Latin American Cultural Center, Women's Center and the African American Cultural Center.

Now a community activist, Takei serves as chair of the council of governors of East West Players. He is also a member of the Human Rights Campaign.

Takei is also the host of YouTube series Takei's Take and the subject of To Be Takei, a documentary on his life and career.

General admission tickets are $25. They are available by phone, in person at the box office or online. You can order tickets here. https://itkt.choicecrm.net/templates/UCJC/
UConn students must pick up tickets in person at the box office for one free general admission ticket. There are no phone or online sales for UConn students, but you must show and ID.