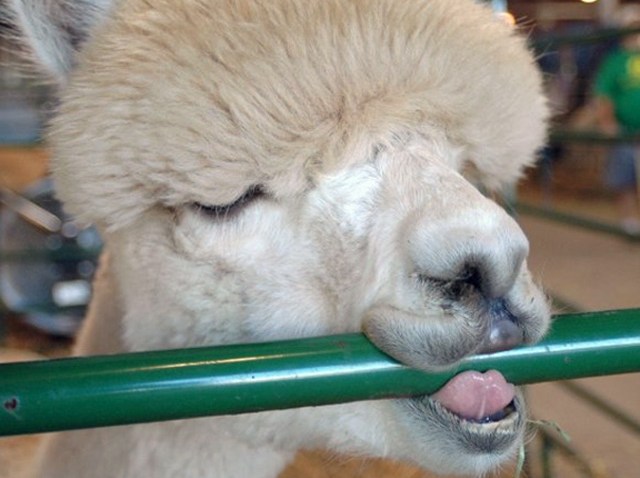 Fair season has begun in Connecticut and that means lots of greasy food, live animal viewing and traffic.
As you plan your weekends, and your diet, here's some of what to look forward to around the state.
The Hebron Harvest Fair runs from Sept. 9-12.
Ledyard Fair runs from Sept. 9-12
North Haven Fair runs from Sept. 9-12.
This will be the 118th Wapping Fair. It runs from Sept. 9-12, and you'll find racing pigs, sword swallowing and fire eating.
The Bethlehem Fair runs from Sept. 10-12. There are lots of shows and a fried dough eating contest.
The Granby Grange Agricultural Fair and the Killingly Grange Fair will be held on Sept. 11.
The Big E starts on Sept. 17 and continues through Oct. 3. Owl City, famous for Fireflies, will perform, as will Jason Michael Carroll, the original stars of Jersey Boys, "American Idol's" Danny Gokey, Miranda Lambert and Boys Like Girls will also perform.
The Durham Fair happens later in September, from Sept. 23-26. REO Speed Wagon will perform on Sept. 25.

Love on the Run Tour Part 1

REO Speedwagon | MySpace Music Videos