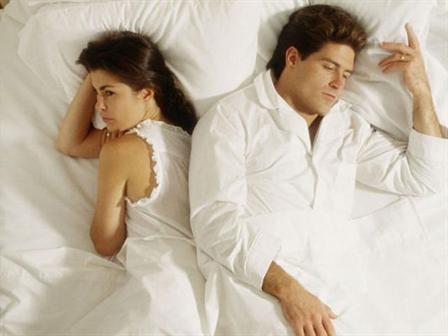 The romantic prospects for some Yale undergraduates might have just gotten a little better. Yale professors now have to keep their hands off the students, and vice versa.
Deputy Provost Charles Long has been trying to ban sex between undergrads and professors since 1983, but not everyone has sided with him, Yale's Alumni magazine reports. But he apparently won out after decades of debate.
The new faculty policy published in January keeps things strictly intellectual between profs and undergrads – not just their own students; but all undergrads, the magazine reports.
"I remember a reliable member of the faculty," Long told the magazine, "who said, 'It really is kind of simple. Parents don't send their kids to Yale to sleep with their professors. Why don't we say that?'"
Undergrads, the new handbook entry says, "are particularly vulnerable to the unequal institutional power inherent in the teacher-student relationship and the potential for coercion, because of their age and relative lack of maturity."
When in comes to love with grad students, however, teachers are only prohibited from romancing anyone with whom they hold "direct pedagogical or supervisory responsibilities."