Though you might have thought casino traffic was the scariest thing found in Norwich, Syfy's reality television show "Ghost Hunters" has found something else to send shivers up your spine.
Supervising producer
Matthew Meltzer
said an agreement between the town's attorney and production company Pilgrim Films Television was signed and is being sent to Preston for final signatures, but declined to say when to avoid drawing crowds.
"The Norwich State Hospital's reputation as a haunted location is pretty well known in
New England
," Meltzer said in a report from the
Bulletin
.
"We have tried in the past to obtain permission to conduct a paranormal investigation at Norwich Hospital, but had always failed to get permission," said Paula Pesapane, case manager and historian for the Connecticut Paranormal Research Society. "We have heard rumors that it does have some paranormal activity."
The Web site for the show encourages viewers to suggest locations for the site to visit, and according to a
2009 Bulletin article
, Meltzer said the Warwick, R.I.-based cast has known about the site for a long time and has received hundreds of calls about the site.
"They are very familiar with properties in New England, and this is one that has an extensive reputation ... for being haunted," he said.
The Norwich State Hospital for the Insane opened in 1904 and was renamed Norwich State Hospital in the 1920s. The hospital held thousands of patients until its close in 1996, when patients were transferred to the Connecticut Valley Hospital.
"Ghost Hunters" premiered in 2004 on Syfy, and features hosts Jason Hawes and grant Wilson, plumbers by trade who head The Atlantic Paranormal Society.
Tom Thayer and Craig Piligian of Pilgrim Films are the executive producers.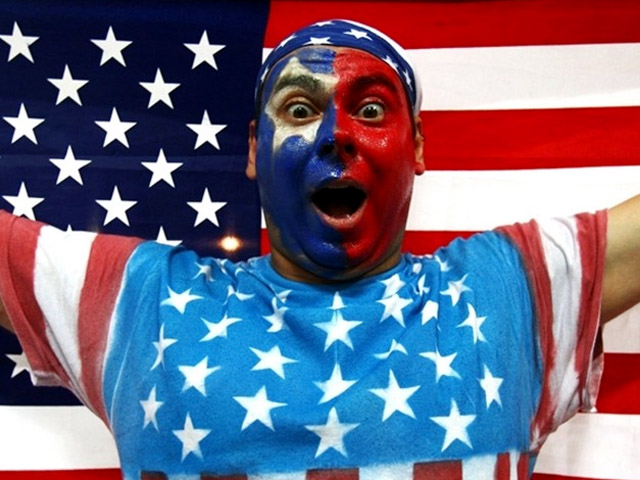 It's snow joke: The Vancouver Winter Games are here! Get more Olympics news from NBC Connecticut, fan us on Facebook and follow us on Twitter. You can also get the TV listings here.