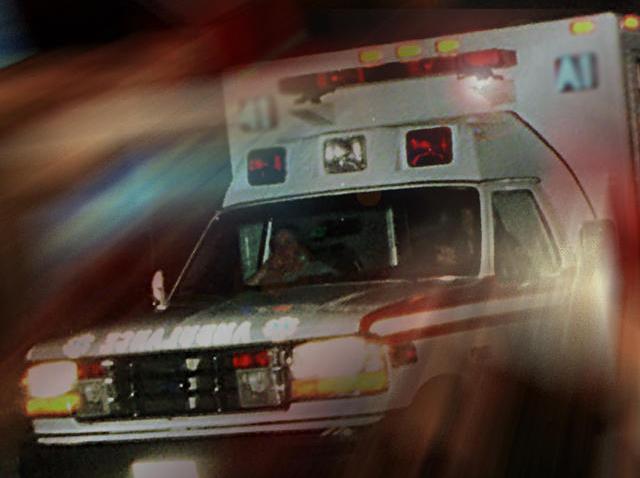 Rescuers had to save a 16-year-old girl who fell 75 feet from the cliffs overlooking Valley Falls Park in Vernon on Sunday.
The girl was climbing down the cliffs with a friend when she fell, police said, and a couple of bicyclers on the Vernon Trails found the teen and called for help.
Paramedics brought the girl to the commuter lot on Route 30 by ATV so Life Star could take her to Hartford Hospital, where she is listed in serious condition.
The fire department also had to rescue the girl's friend who got trapped on the cliffs. She was not injured.
Copyright AP - Associated Press