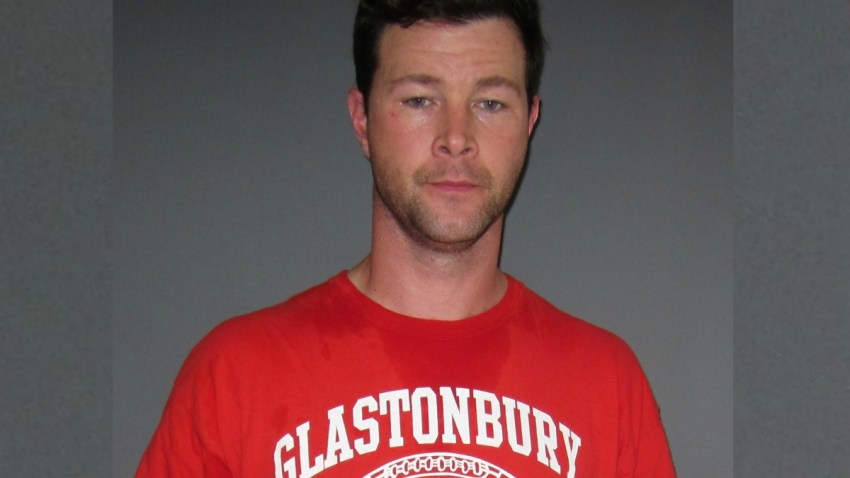 A 38-year-old Glastonbury resident is facing charges after threatening officers with a gun outside his home on Matson Hill Road, according to police.
Officers responded on Matson Hill Road in South Glastonbury on Wednesday night after receiving the report of a drunk and distraught man, police said.
They arrived to find Michael Murphy in the driveway. Police said Murphy threatened officers with a gun and ran from the scene.
Police obtained an arrest warrant for Murphy and set up a perimeter around the home "for the protection of the public," according to police.
Poor weather conditions prompted them to call off the search for Murphy last night, but authorities continued to monitor the area, police said.
He was taken into custody Thursday and charged with a number of offenses, including criminal attempt to commit first-degree assault, criminal use of a firearm, carrying a firearm while under the influence, risk of injury to a minor, second-degree threatening, first-degree reckless endangerment, interfering with an officer, second-degree breach of peace and disorderly conduct.
Bond was set at $450,000.