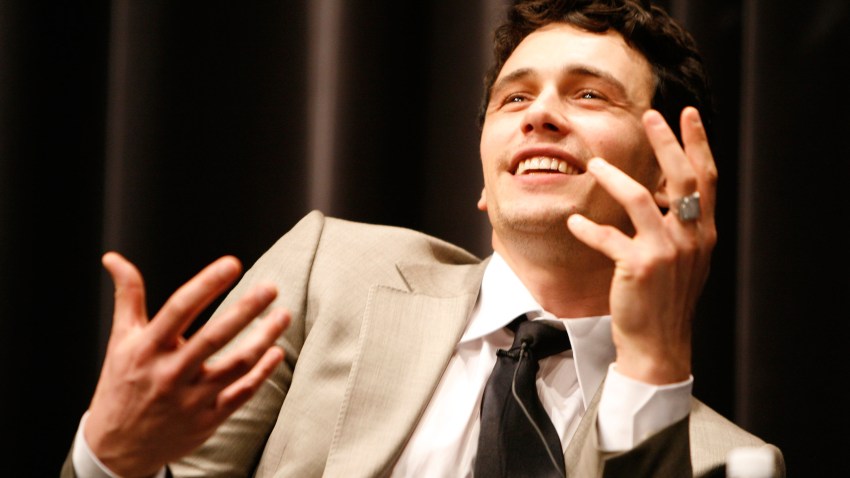 James Franco is charming, handsome and talented, but the one thing the actor is not is a Yale University teacher, despite rumors swirling in recent weeks.
The actor recently told Good Morning America that he would be teaching a class starting January, but it seems there was some kind of misunderstanding.
The man in charge of the department where Franco said he'd teach at Yale tells the Yale Daily News that there's no such plan in place.
English department chair Michael Warner called it a "mix-up" and told the News that Yale graduate students like Franco -- yes ladies, he's hot and smart! -- don't usually teach until their third year.
Franco is set to graduate in 2016.
But, Franco will head up a different project, according to the News.
Fellow student Ari Berkowitz '12 said Franco will be staging an all-student musical with undergraduates.
The production will run for four shows and the script is still in the works.
We think we know of a few students who should participate. This "That's Why I Chose Yale" admission video has had more than 600,000 page views since January.