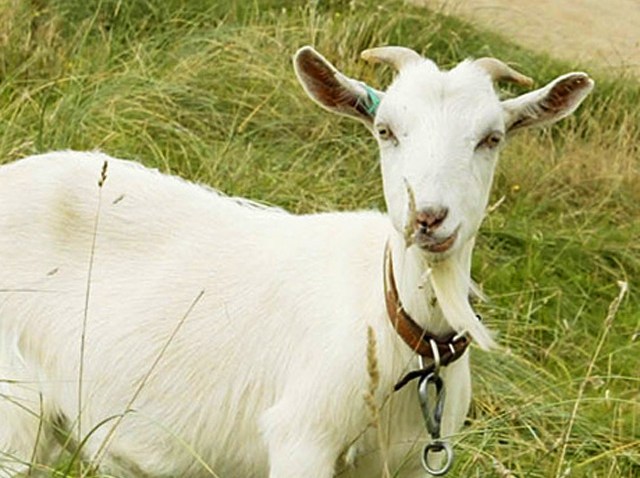 A man walking through Beardsley Park in Bridgeport made quite a discovery - a goat head.
Michael Serfillippi spoke to the Connecticut Post after he found the goat head on Sunday. He says the head was complete with fur, beard, horns, eyes and teeth.
"I couldn't figure out where the goat came from. There was no blood. It was a little creepy," he told the newspaper.
Police are investigating.
This is the second case of dead animals showing up around Bridgeport recently. Two weeks ago, police were called to investigate two headless roosters hanging by their feet from a tree.
Paranormal investigators think the rooster incident might be connected to some kind of occult activity.
Copyright AP - Associated Press