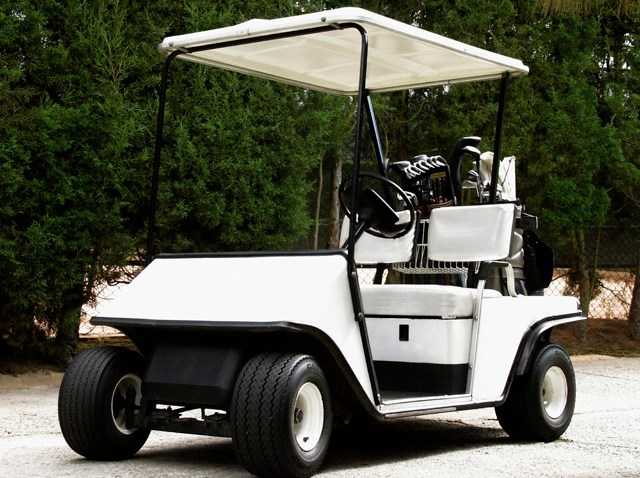 A man driving a golf cart in an exclusive section of Darien was charged with driving while intoxicated after a woman fell out of the cart and no one noticed right away, police tell the Stamford Advocate.
The woman was in the back seat of the 2006 Kawasaki Mule 3010 that Cornell French, of Darien, was driving when she fell out and hit her head late Sunday night, the newspaper reports.
French was driving "a few houses down" from a Crane Road residence to Pear Tree Point Road and he nor the other two passengers noticed the woman fall out until they made it to their final destination, police told the newspaper.
Darien police responded when they received a medical call at 11:52 p.m. on Sunday for a woman suffering from a head injury, the newspaper reports. On Pear Tree Point Road, a street of multi-million dollar homes, they found a 51-year-old Darien woman with head lacerations lying in the street, the paper reports, citing the police report.
French was charged with driving while intoxicated and operating an unregistered motor vehicle.
Police tell the newspaper that French failed his field sobriety test and posted a $240 bond. He is scheduled to appear in court on Thursday, June 10.