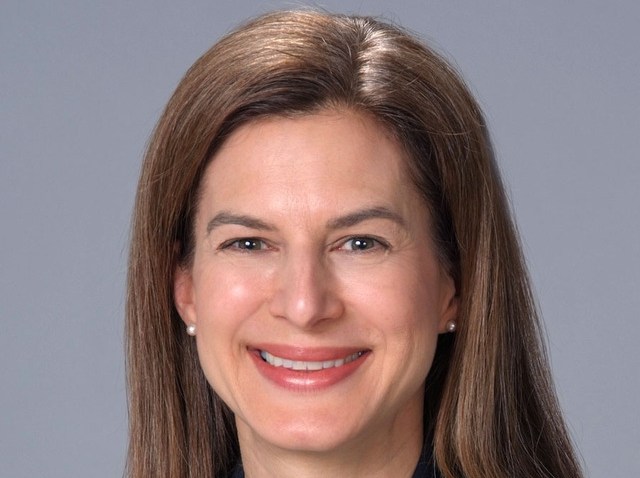 It turns out that Democrat Secretary of the State Susan Bysiewicz is not the only one eager to see whether the courts think she's eligible to run for attorney general. The state's Republican party also want to know what legal minds think about the situation.
The issue is state law, which requires the attorney general to have 10 years of law experience.
Last week, Bysiewicz filed a lawsuit, claiming she meets the requirement because her service as Secretary of the State counts, and that the 10-year requirement is unconstitutional.
Chris Healy has the OK to spend the money on a lawyer, Eliot Gersten, to intervene in order to assure voters "there will be at least two legitimate major party candidates" on the ballot this fall.
He says the possible GOP candidates have the required 10 years of active legal experience but Bysiewicz has not.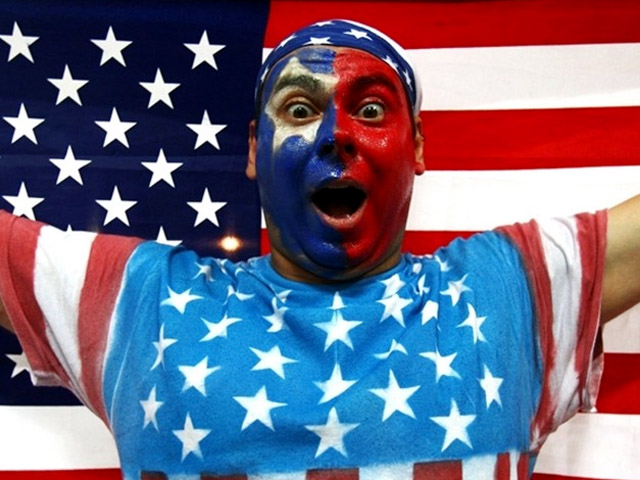 It's snow joke: The Vancouver Winter Games are here! Get more Olympics news from NBC Connecticut, fan us on Facebook and follow us on Twitter. You can also get the TV listings here.
Copyright AP - Associated Press