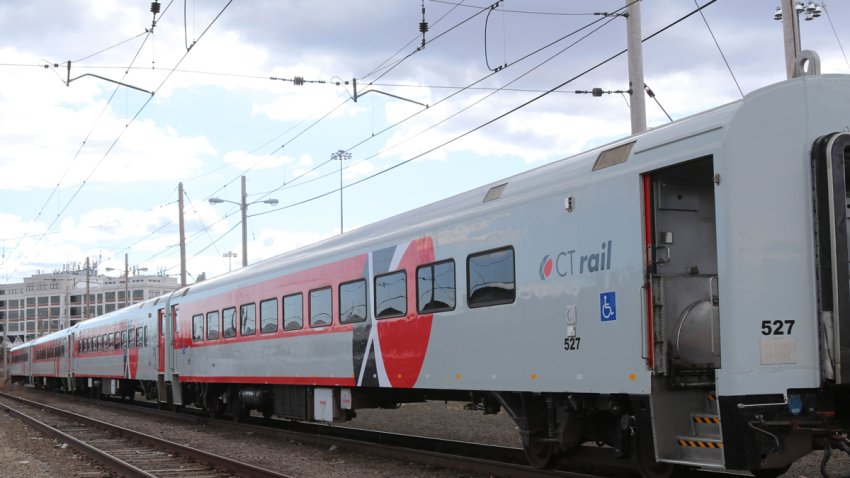 Governor Ned Lamont announced plans for enhancing Connecticut's rail system on Tuesday morning.
Included in the enhancements is a mobile app that allows customers on the CTrail Hartford Line and Shore Line East to purchase tickets using their smartphone, the governor announced.
The app is called CTrail eTix and allows commuters to pay rail fare without needing to carry or display a paper ticket, he added.
Commuters can purchase tickets using a credit card or debit card.
When the passenger is ready to use the ticket, officials said they open the CTrail eTix app and press a button to activate the ticket. Once it's activated, it can then be shown to the conductor.
"Our focus is on enhancing the customer experience and encouraging people to get out of their cars and onto trains and buses, so anything we can do to make commuting more attractive can only help," Governor Lamont said.
The app can be used to purchase Shore Line East and Hartford Line tickets with optional connecting service on the New Haven Line trains, Gov. Lamont said. Passengers using the stations in Berlin and Wallingford can also buy parking through the app.
The CTrail eTix app can be downloaded from Apple's App Store and Google's Play Store.