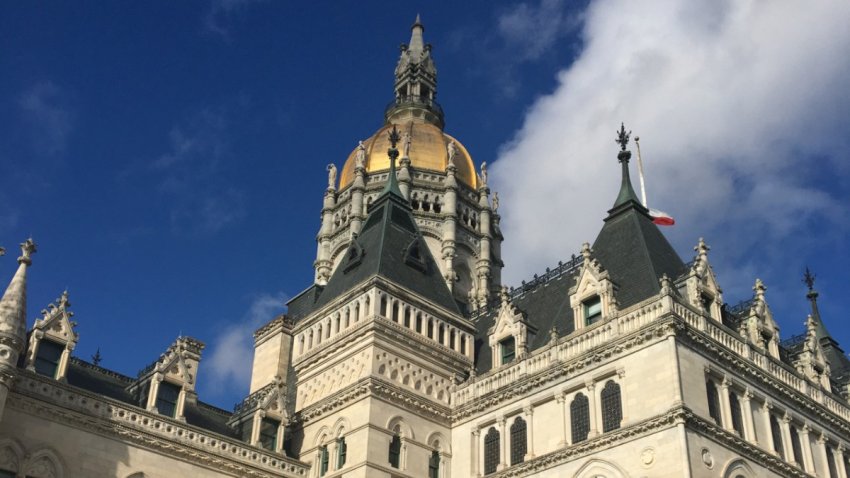 Melissa McCaw, Secretary of the Office of Policy and Management, is leaving her post, Gov. Ned Lamont said Friday.
Lamont said during a news conference Friday afternoon that McCaw will be taking the job as finance director for East Hartford.
She has been Connecticut's top budget chief since January 2019.
"The past few years have seen an extraordinary turnaround and I am proud of the work we have done together," Gov. Lamont said. "Melissa McCaw is smart and talented, and she has worked with me to restore fiscal sanity to our state, resulting in billions in budget surpluses and a record rainy day fund. She made history as the first woman of color to serve as OPM secretary and has been an advocate for the people of Connecticut. I thank her for her service and wish her nothing but the best in all her future endeavors."
Lamont said she has been a great friend, an extraordinary secretary of OPM and he wishes her the best.