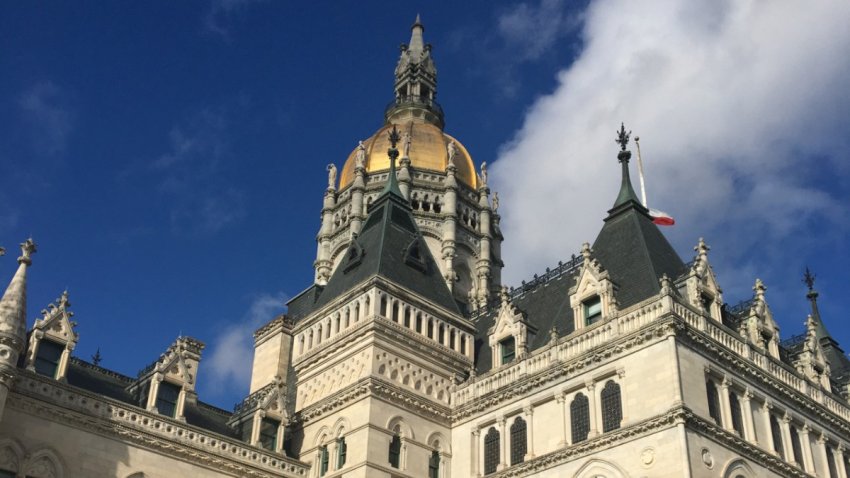 The governor has announced the launch of business.ct.gov to help people who want to do business in Connecticut. Gov. Ned Lamont's office said this is an online, one-stop-shop for entrepreneurs.
The goal of the new digital service is to help businesses better find information and complete transactions with state government agencies, according to a press release from the governor's office.
Department of Administrative Services Commissioner and Chief Operating Officer Josh Geballe said the new initiative should save business owners time and money.
The service is also aimed at making the process easier to start a business.
Secretary of the State Denise Merrill said different departments do things differently and this is intended to make the process easier for people who are starting businesses.
Governor Ned Lamont joined department commissioners for the announcement at 2 p.m. in New Haven.
You can watch the announcement in this article live at 2 p.m.