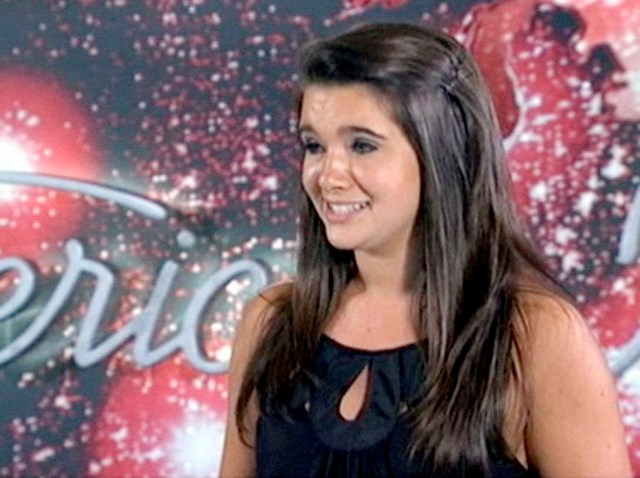 Katie Stevens' fans have been calling in to American Idol to keep her in the contest and tonight, the governor wants you to be one of them.
"Katie's performances on the national stage have made us all so proud to call her one of Connecticut's own," Gov. M. Jodi Rell said. "So, tonight, I am urging state residents to show their support for Katie over and over and over again. Put that number on speed dial and call in for Katie."
Stevens, who is the arguably the state's most famous 17-year-old, is one of nine finalists singing for the big prize.
By making it to the final 10, the Middlebury teen has already secured a spot in the national "American Idol" tour.
In case you're not going to be in front of your television, or will be watching something else, you can vote for up to two hours after the show.

You will, however, need to know which number Katie is assigned.
"American Idol" viewers can vote for their favorite finalists for up to two hours after the show ends by calling in to the contestant's designated toll-free number, which is announced during the broadcast. AT&T Mobility subscribers can vote by text message.