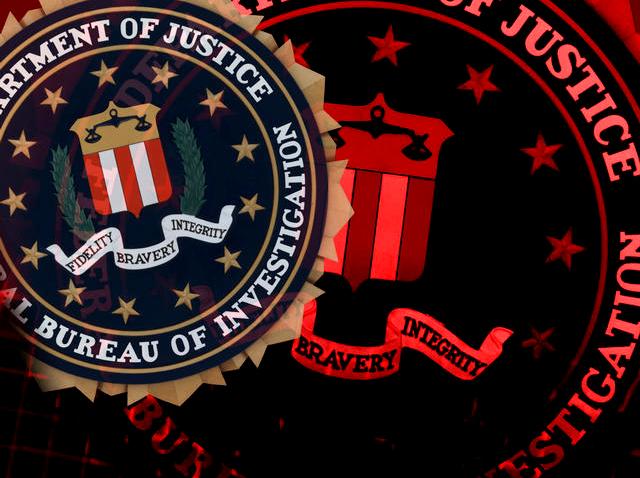 The grand jury has indicted a convict accused of buying a bulletproof vest from Hong Kong.
The description on the package that sent authorities to Waheed Islam's home at 25 Seamen Circle in Manchester said it contained a $10 cotton knit vest. However, it actually held body armor, police said.
Islam, a 43-year-old man who is also known as Walter Missouri Jr. had previously been convicted of first-degree assault, on Sept. 7, 1999, and first-degree robbery, on March 12, 1985, so he is not allowed to possess body armor, according to United States Attorney David Fein.
Islam, police said, told authorities he bought the body armor because he was interested in starting up his own bodyguard or security company.
While Islam was in jail in 2008, serving time for violent assaults and robberies, and he wrote to another inmate looking to get his hands on it, authorities said.
"It's a war out here and Satan's soldiers are on the attack. So we must prepare ourselves!" he wrote, according to an affidavit.

The FBI was tipped off to the buy when a customs officer found body armor inside a package shipped from Hong Kong, officials said.
"If that person were to commit a crime and was in possession of body armor, obviously it would make it much more difficult for the police department to apprehend the person, so it becomes (an issue of) safety to the public," said Mark Moran, owner of The Finest and Bravest LLC, a store that supplies equipment to emergency personnel.

Moran said his store and the state have strict policies on who can purchase the bulletproof vests. They can only be sold to legitimate law enforcement, military or emergency workers, and the sale has to be in person.
Neighbors were surprised by what happened.
"I just saw the cars came, and they took long time right there, and they was looking in the shed right there, and they just took him and they left," said Reina Quintana, who lives next door.
"To hear that FBI is here, quite a bit odd. Homeland Security, even quite a bit odder," said Jonathan Sanzo, who lives down the street.
On Tuesday, the grand jury returned the indictment charging Islam with with one count of possession of body armor by a violent felon.
If convicted, Islam faces a maximum term of imprisonment of three years and a fine of up to $250,000.