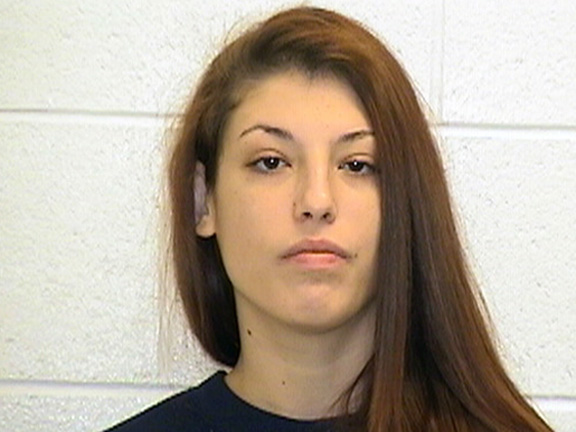 Italia Ligouri's 17-year-old granddaughter has been charged with the 69-year-old's murder.
Ligouri was killed Sept. 30 inside her Naugatuck condo, apparently after being hit in the head and suffocated.
The medical examiner said she was assaulted and died of blunt traumatic head injury and asphyxia. Her death was officially ruled a homicide.
For the last two weeks, police would not name the suspect but said the two were related. The suspect was hospitalized in a secure Department of Children and Families facility and went through psychiatric evaluation, cops said.
They were not able to filed charges her until doctors said it was appropriate, cops said.
On Friday, they arrested Angelina Jamele and charged her with murder.
Right after the murder, a family friend named Amy said Ligouri's granddaughter had moved in about two years earlier "because (Ligouri) just felt that was the best thing for her granddaughter, and her granddaughter meant the world to her."
Jamele's bond was set at $750,000 and will be arraigned in Waterbury Superior Court.
Neighbors who spoke with NBC Connecticut soon after the murder said they heard screaming and yelling from the house.
"We weren't really sure what was going on because there's been commotion before, and then we didn't hear anything after a while, so the next thing I know, we wake up this morning and all the cops are flying down the road about 8:30 this morning," Christine Daniels, one of Ligouri's neighbors, said.