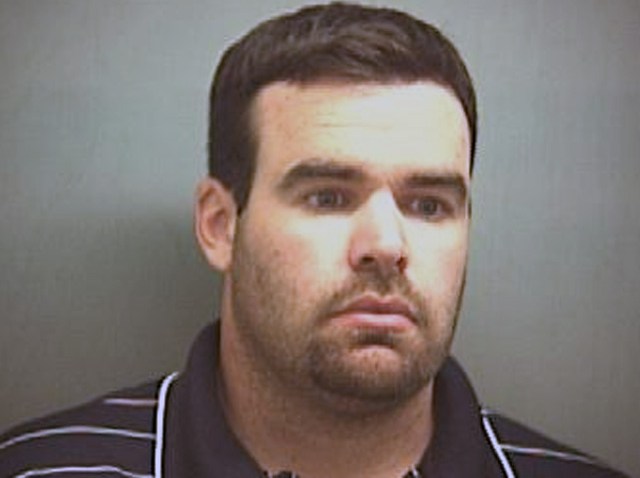 At 87, Jennie Mastrogiovanni suffers from severe arthritis, so her grandson had been helping out and writing out her checks.
But, when more than $20,000 disappeared from the Litchfield woman's account, Mastrogiovanni told police she had an idea who took it, reports the Torrington Register. Her 29-year-old grandson, Daniel Mastrogiovanni.
Jennie's grandson has been living with her since early this year and she would give him blank checks and sign them and he would pay the heat and electric bills, she told the newspaper.
She had no idea that anything was amiss, she told police until April, when Jennie got a notice from her bank about several large withdrawals.
In all, police told the newspaper, Daniel is accused of stealing $22,000 from his grandmother, charging $5,400 on her credit cars and stealing $6,000 in heirloom jewelry.
He was arrested on Tuesday and has been charged with first-degree larceny, third-degree forgery and credit card theft. Bond was set at $5,000.
At the time of his arrest, he was being held on $10,000 bond on charges stemming from an April 14 arrest, including larceny and violation of probation, according to court documents.
Mastrogiovanni's relatives told police they thought Daniel was involved in sports gambling and owed money to bookies, the newspaper reports.
The Register reports that he bought expensive items with the money, including a video gaming system.
Police not have those items.