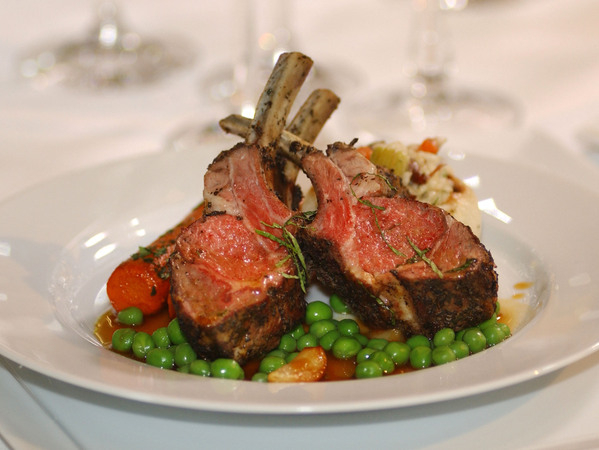 If you want to get a great meal, but not pay for it later when your bills come, you will want to head to New Haven this week.
Restaurant Week kicked off Sunday and runs through Friday, April 24.
Twenty five participating restaurants are offering a fixed price menu, at a rate that can't be beat.
Lunch will set you back $16.38 -- for the year New Haven was founded. Dinner costs $29 a person.
Menus include three courses: appetizer, entree and dessert.
Last fall, 18 restaurants participated in the first Restaurant Week. It was a win-win for customers and the restaurants had record profit margins and sold out reservations.
So organizers decided to offer Restaurant Week again this spring and they already have plans for another week of deals in November 2009.
For a list of participating restaurants, head to www.infonewhaven.com/restaurantweek
The event is organized by Market New Haven, the city and restaurateurs.